Okay so i know forever right?? Well we got back from holidays like 2.5wks ago and i have yet to put up a post.. i was waiting forever for my dear husband to transfer all the pics from his laptop so i could go through them.. any how he finally did last night for me... but who i am kidding anyways it always takes me forever to unwind from a long trip.
So here are some pics from our last holiday for the summer..booo.
We are very lucky and got to go both to the Cooper cabin 1st and than to my parents as well.. so we had ALOT of fun in the sun. We also got to go to Big Sky waterslides with some of Jer's family, it was alot of fun, i would totally go again. Elias was in heaven going down all the waterslides by himself and the tube rides were so fun.
Before heading down to the cabins, we went to Barnwell days hoedown
(thats where i am from)
.. my family is all about dressing up and so i was so excited to dress the boys up too.. man did they ever look soo cute, We couldnt get Elias off of the dance floor all night.
the stinkin cutest cowboys ever!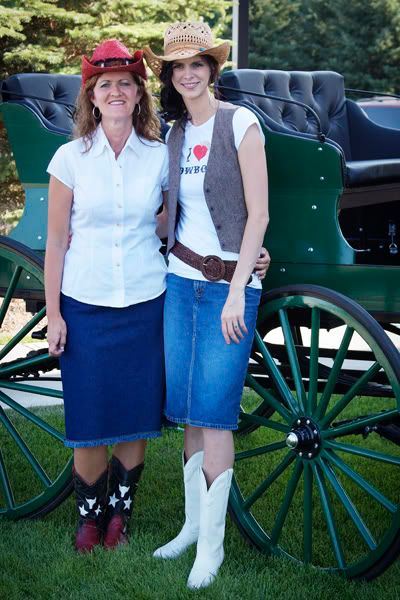 Me & my momma all dressed up, check out my sweet white boots, haha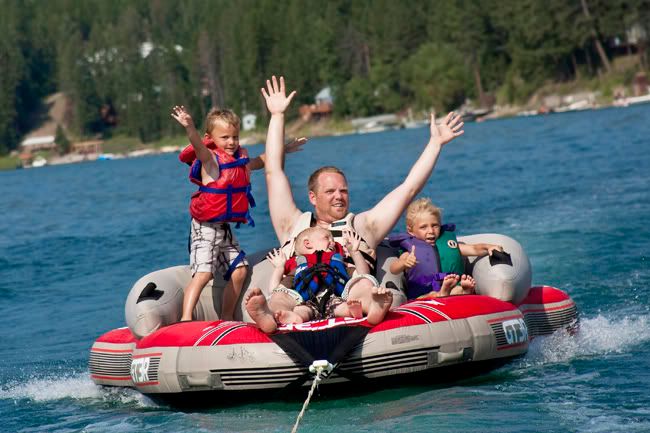 having some fun tube rides at the Cooper cabin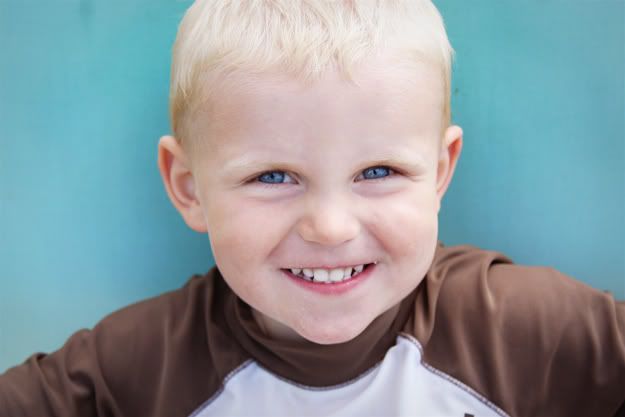 All the Cooper cousins chilling in the CAT
This was the funnest tube ride ever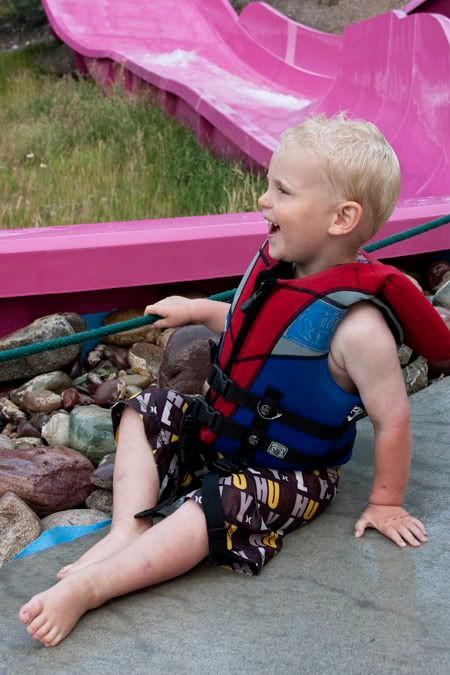 elias checking out daddy, he wanted to go on so bad, but was too young
okay, so funny he went to touch the fish and got his finger on the hook and thought it was the fish biting, he was really mad!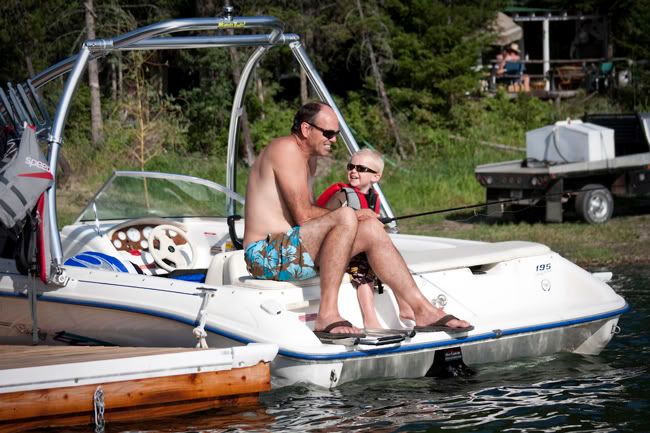 so happy to have caught this photo, love it!
What a fun time, can't wait to go back.. can't believe how fast summer flew by.. man i am getting depressed all ready just thinking about it.. oh well better enjoy this weather while it lasts.