just had too put up this stinkin cute pic of elias and ben.. they had fun playing when Ben came over while Karen was packing. We miss them already!!!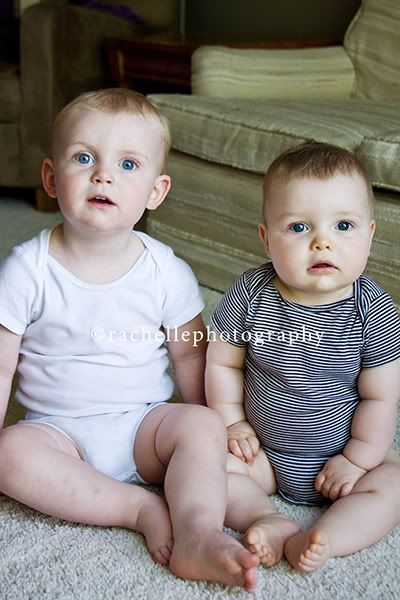 okay so i really realize how big elias is, just look at those long legs.. i love how elias has deer in the head light eyes..  it was hard enough trying to get them both to at least look at me..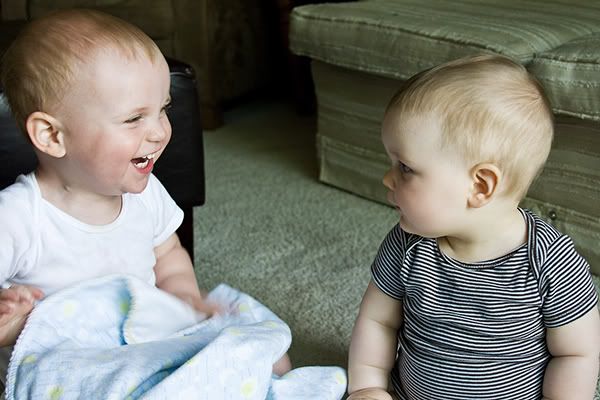 i love this pic, ..its so fun because its shows elias and ben playing.. elias kept playing peekabo with ben and they were both lovin it!!