Meant to post this before we left Saskatoon.. anyways Here's a photoshoot of the boys, Elias 3.5yrs. and Nixon 1yrs. These are from a few months ago, but with things being a bit crazy lately they got put on the backburner..
My sweet beautiful boys.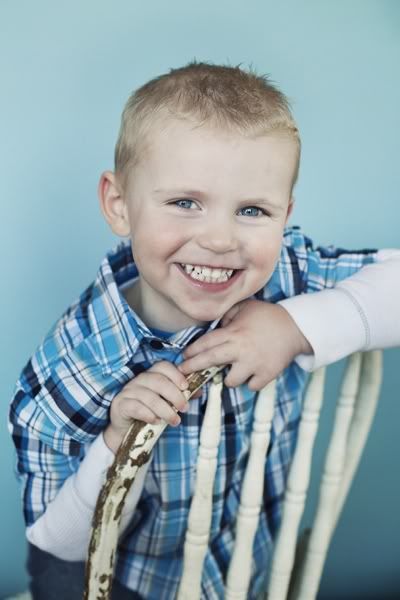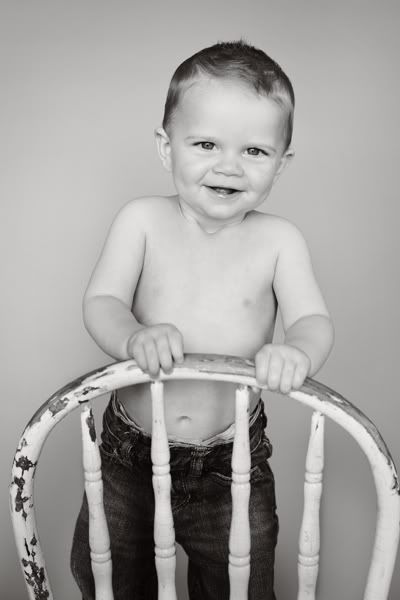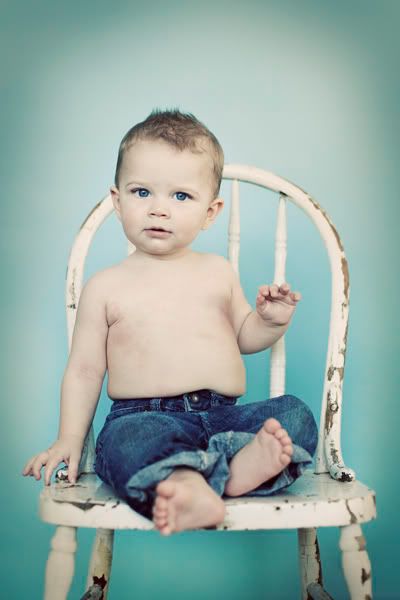 i love this one, typical Elias face.