walking across the bridge to the zoo with cousins Kade & Carson.. they held hands the whole time it was pretty cute..
So i totally forgot i had this post saved as a draft.. just needed to add i more photo and then forgot about it..
Anyways we also went to the Calgary Zoo while we were at home with some of Jer's family, Randal &
Rebecca
and their kids and Shannon and Kade.
It had been a long time since we'd been here and besides it being INSANELY busy we had alot fun.
Here are some photos from our l o n g day: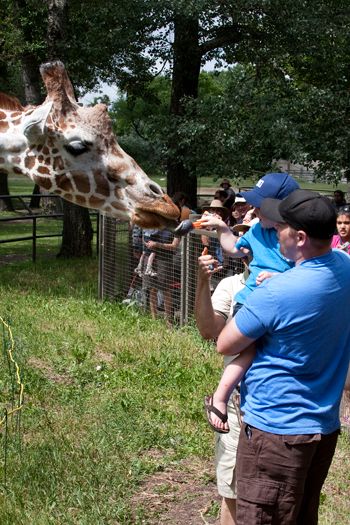 Elias was pretty pumped to feed the giraffe, check out its long tongue!
A pretty good shot of all of us together at the zoo
can't go to the zoo without a pic in the kangaroo!
this was the cutest baby monkey.. aww loved it.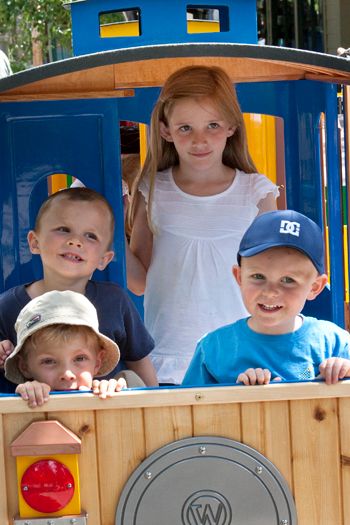 and of course to end the day off with a train ride with the cousins
Elias.. (and i think Jer too) was beyond exhausted, a fun day indeed!