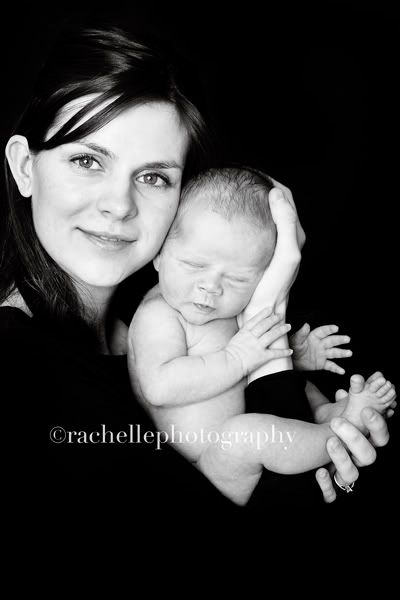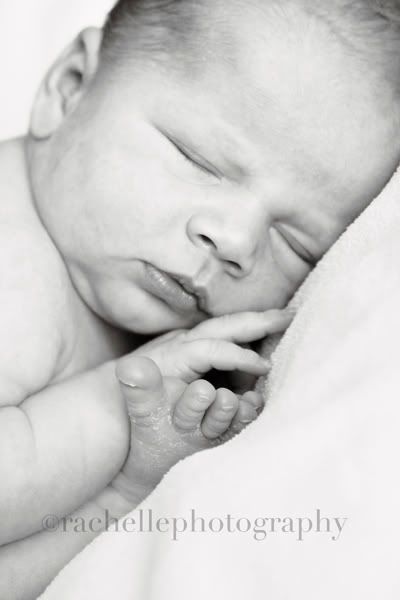 I just love this pic and his flaky foot  curled up beside his face.. so fresh and new!
Well i finally got through some of the newborn pics of Nixon that i took when he was only 6 days old. Here is a sample of some, but check out
my photography here
 to see the rest!!. I am pretty happy about how they turned out.. i think this shoot is my most favorite newborn shoot to date, and not only because he is sooo cute and is my baby, but it was so fun to be able to mold him and do whatever i wanted to him. I have never photographed a newborn this little so it was such a Joy.