So it's been
seven.
Seven years together.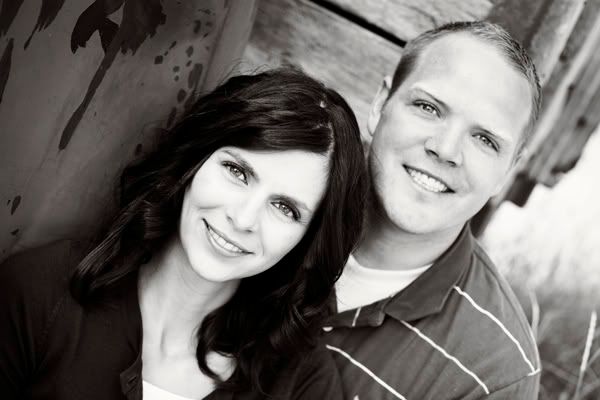 All i can say is its been pretty wonderful. Lots of ups and downs, lots of happiness and some tears..but mostly just down right awesome. I've always told Jeremy we can get through anything after 3rd year dental school and a new baby, haha and lets hope thats the least of our worries, doubt it though.
I've never been very good at writing beautifully or writing how i feel. So i am going to leave it to this quote, one of my favorites from our wedding album.
"I don't pretend to know what love is for everyone, but I can tell you what it is for me; love is knowing all about someone, and still wanting to be with them more than any other person, love is trusting them enough to tell them everything about yourself, love is feeling so comfortable and safe with someone, but still getting weak knees when they walk into a room and smile at you."
Love you baby, Happy 7th!
Rachelle