We had a fun Easter weekend with the kids. Went to the petting zoo and saw the "spring" baby animals, Elias had alot of fun petting and holding them. Then Sunday morning we woke up to see that the Easter bunny had stopped by. It was fun this year hiding the eggs and watching Elias run around finding them all. I made a little trail of mini eggs from his bed out into the living room, boy was he excited waking up to that...everytime he picked one up he got more and more excited.
We also got to enjoy watching General Conference. I so look forward to listening to the Prophets speak and as hard as it sometimes was to catch it all, in between kids, it was really great. It talked a lot especially in the last session about families, mothers and teaching our children about Jesus and his example. I am sooo grateful for my Savior and for the knowledge I have of this gospel. I am so grateful for eternal families and that because of his sacrifice for us we can all be together forever. What an amazing blessing.
And to finish off Easter weekend I took the kids to an easter egg hunt. There was ALOT of treats and the kids had soo much fun, playing on the playground, rolling down the big hill and playing with friends.
Overall a fun and spiritually uplifting Easter.
Okay, Elias looks like he's 8yr.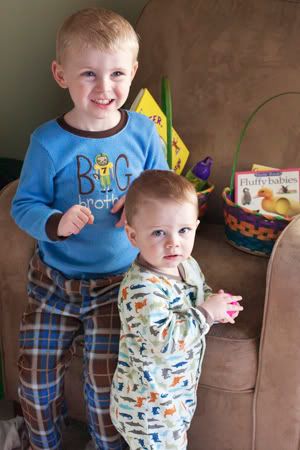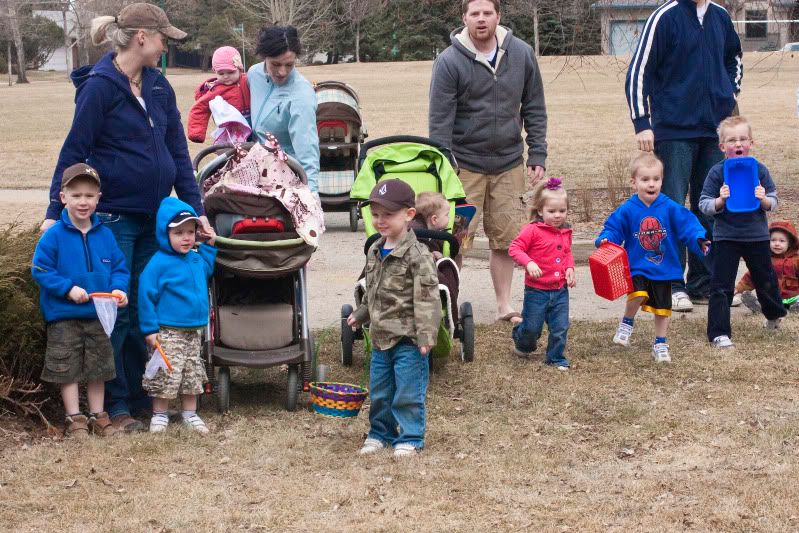 getting ready for the egg hunt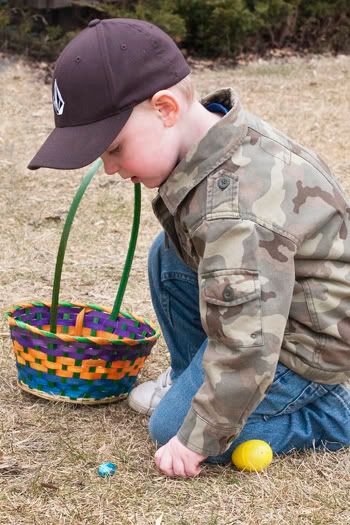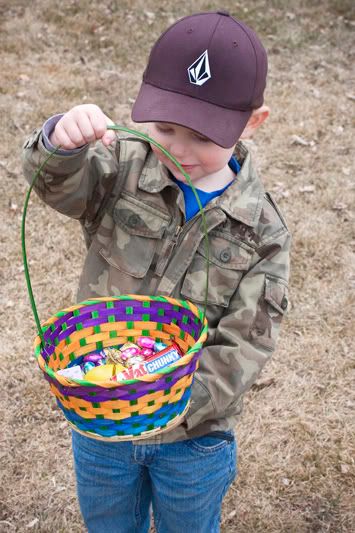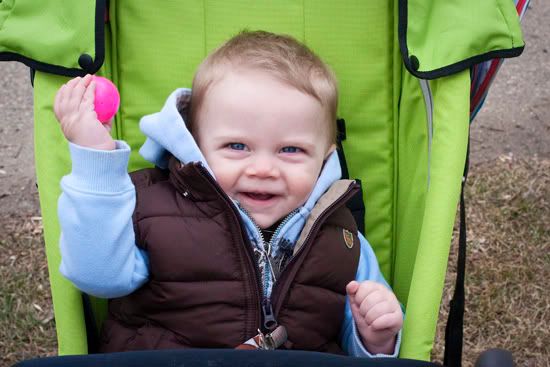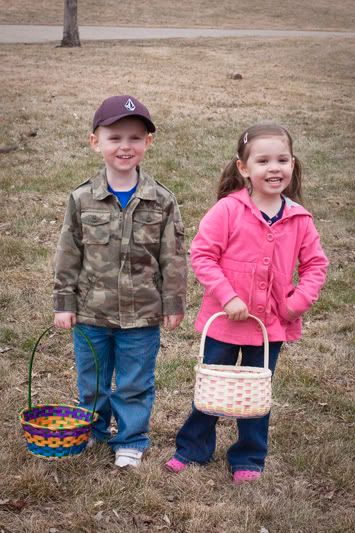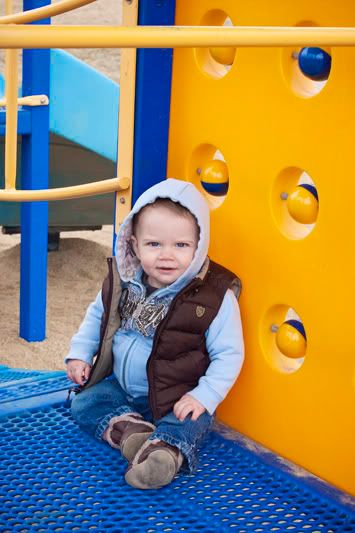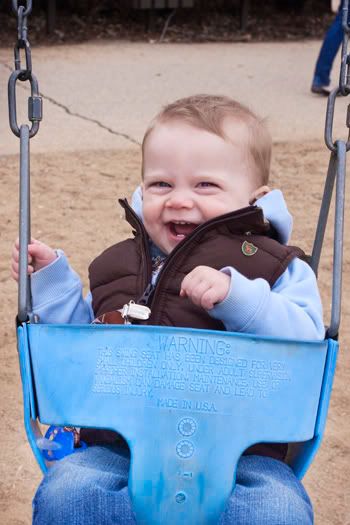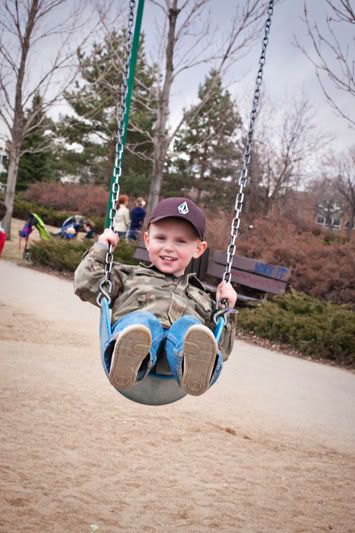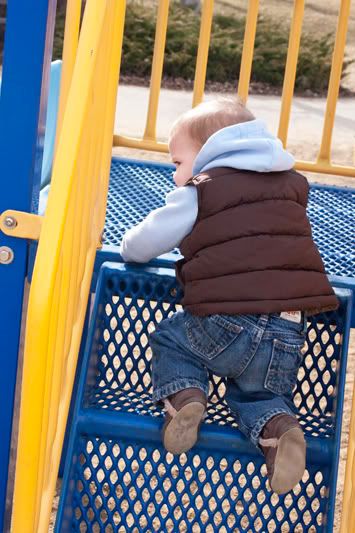 Nixon was in heaven! lovin the park.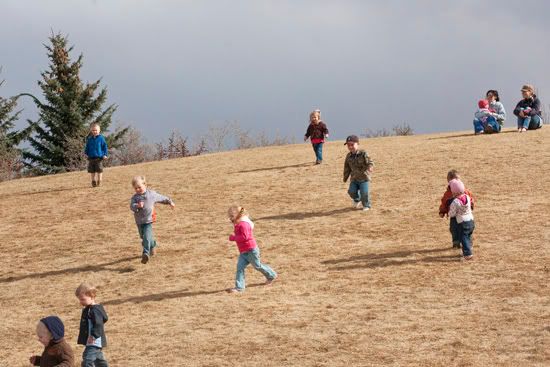 getting all that energy out.