Elias and Greta, the best of buddies... we were just out for a nice stroll down by the river, it was so nice to get out in the beautiful weather...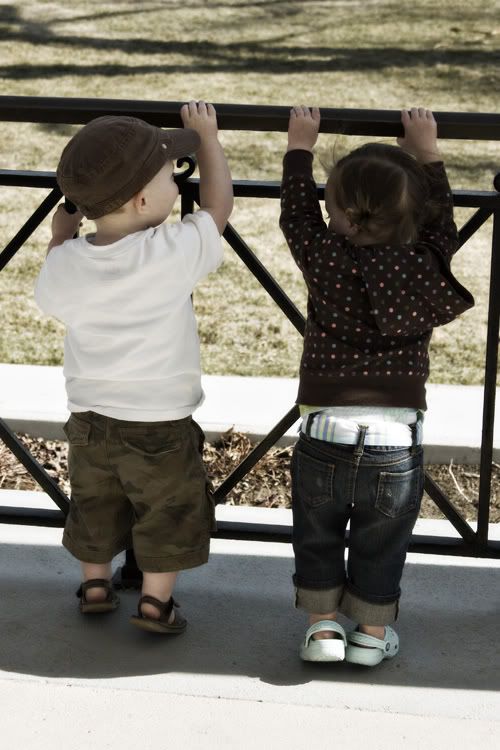 I just LOVE this pic of the two of them..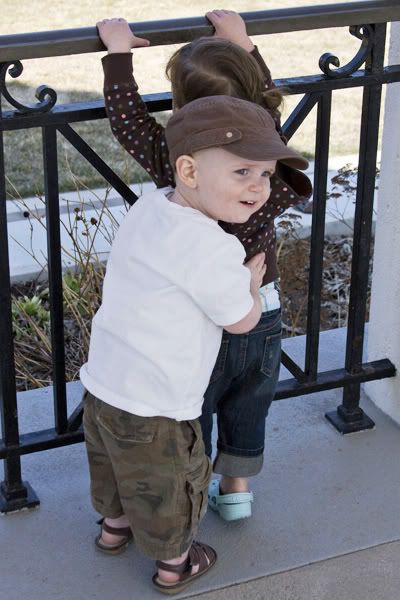 Hugs.. oh so nice...
this is my new favorite photo of Elias.. he looks like such a big boy just chilling..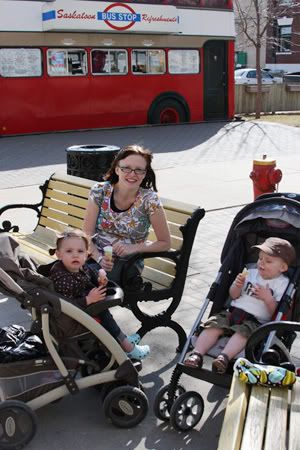 out for an icecream cone at the Red Bus with Krystyn and Greta.. 
check out Elias' face.. too funny!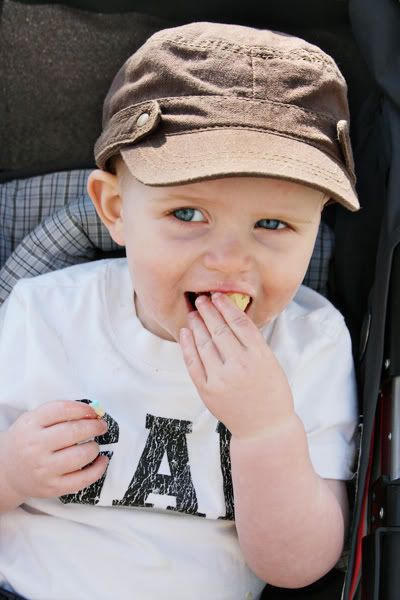 enjoying his first actual icecream cone...