Well its officially been over a month since my last post.. i dont know where time has gone..
this last month has flow by..
well what have we been up too these past weeks...
Well i went home for a visit like 3 weeks ago, i finally had some time from not watching Luke,doing pictures and Jeremy was busy
studying so i decided to head for home. It was really great to just chill with my family, especially with my mom. I even got to visit
Jer's family for a bit.. it was really nice to see everyone! It was also fun to hang with my sweet niece Saige.. she is such a great
helper with Elias and we had lots of fun having sleepover's and having some fun taking pictures.. she says she wants to be a
photographer when she grows up too... what a cutie!! here are a few pics from the trip...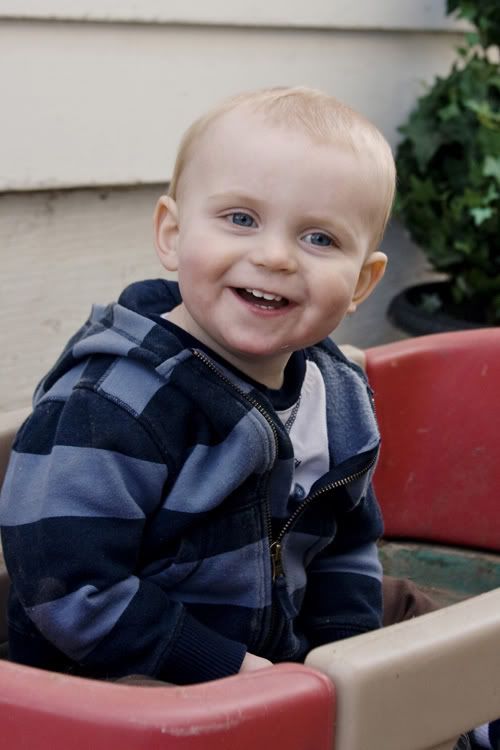 as happy as can be, chilling in the grandma's red wagon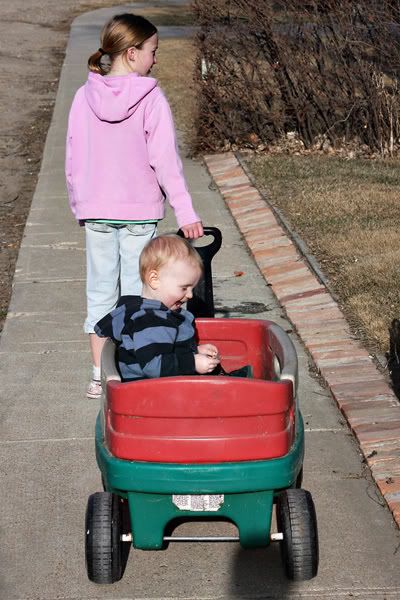 Do you think he could be any happier about a wagon ride???
a little photographer in the making... 

WE also have been really enjoying the outdoors lately.. been going to the parks and going on lots of walks..

a few weeks ago we went to the park and had a fun time playing and had a picnic lunch as well..with Krystyn and Greta and Karen and Ben.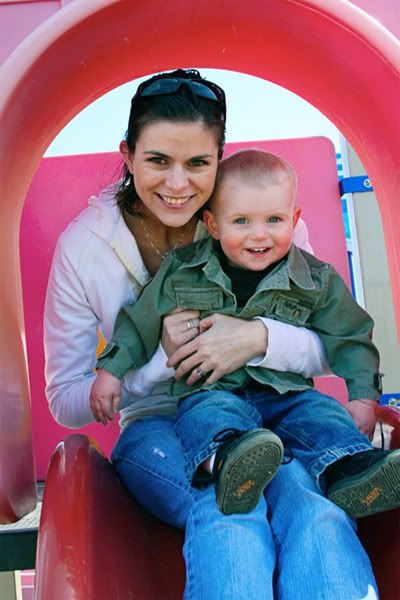 me and little buddy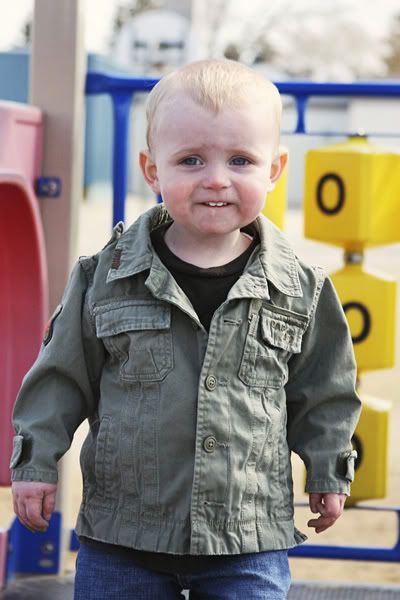 a typical face these days for pictures.. haha

Well this is just a slight update.. more to come

soon!!