So we finally got some family pictures done, it's been a long time coming. We havent had a family picture since elias was 3 weeks old. Its funny it seemed like i was always taking everyone else's family pictures but never getting any of our own.

While we were visiting me and my sister in law
rebecca
did photography for each other and that was really nice, but actually i wouldnt have minded just paying someone to edit them as well..haha, oh well i finally got around to editing them and here are a few of my favorites...
I am really happy with the results. Elias was kinda of a stinker, but Nixon couldnt stop smiling.. wish i would have gotten some taken with just the boys together too.

..let me know which family pic everyone likes the best because then i am going to get a nice canvas enlargement for my wall.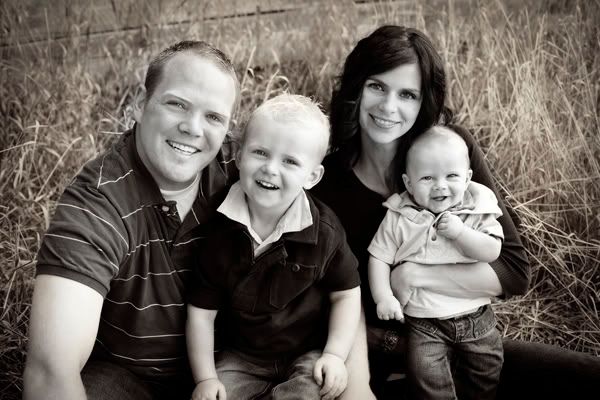 this one if my fave family pic for sure..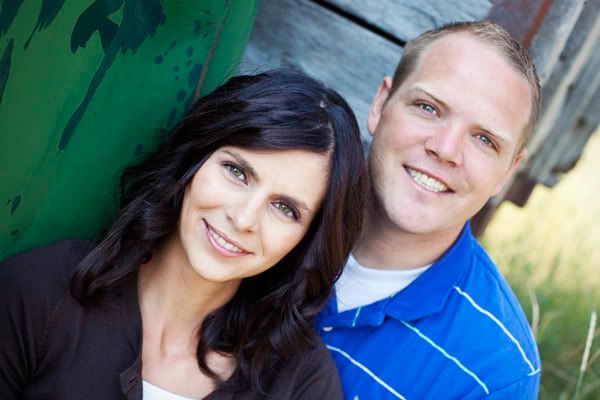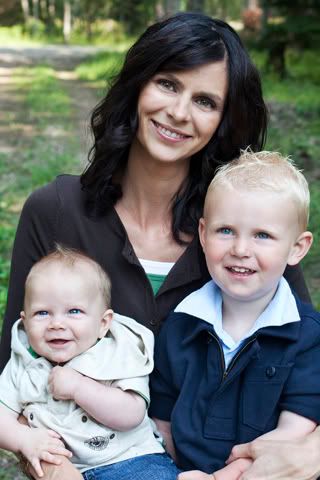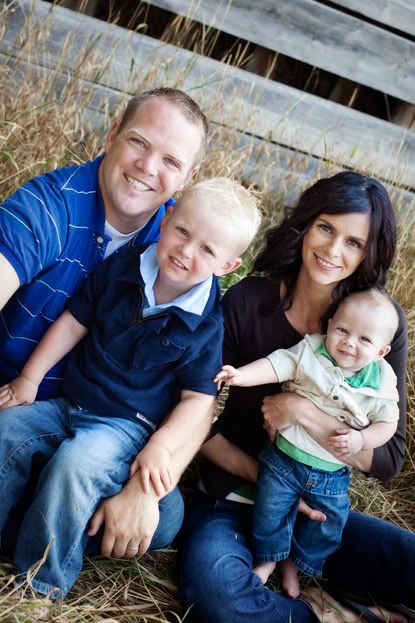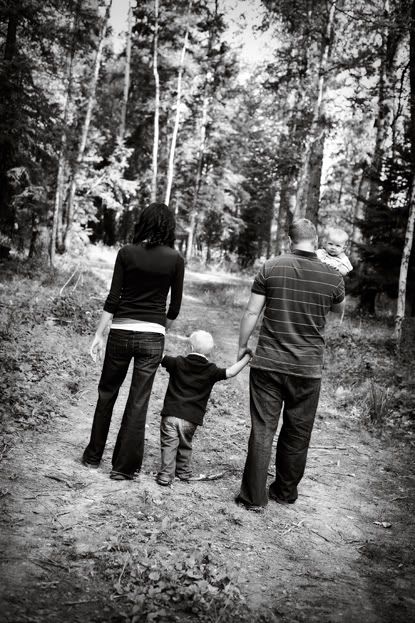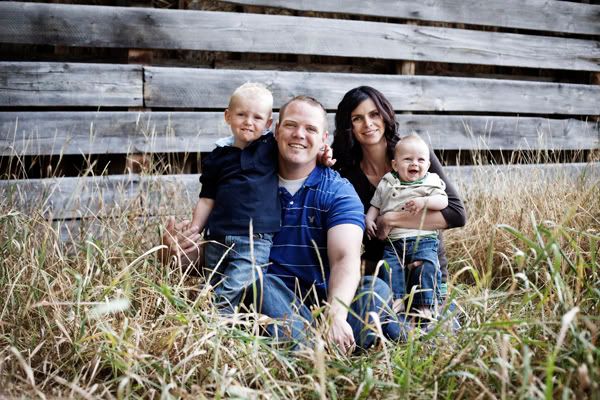 this is a classic pic of our family, elias doing his typical posing and nixon smiling out of control..haha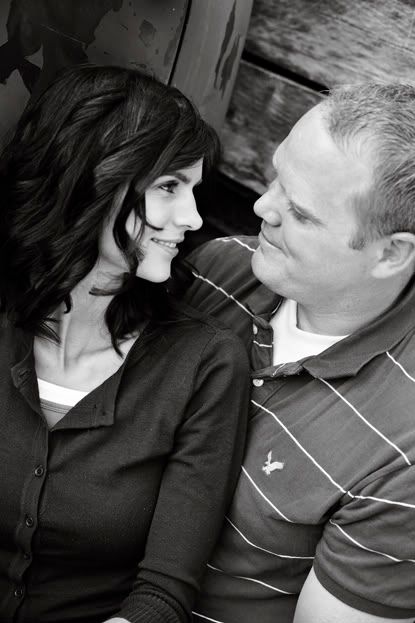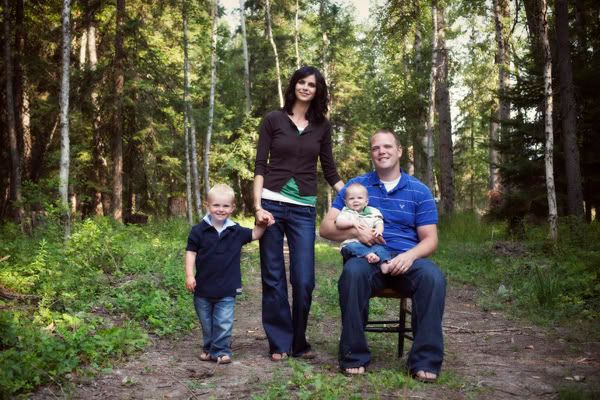 Also thought while i'm updating on the family pics, i would update on our lives for the past few months.
Jeremy has now gone back to school for his last and final year of Denistry..YAYAY!! i can't even believe it will be coming to a close.. that chapter of our lives. It hard to imagine life without being in school and as much as i am excited, i will be very sad to leave. Jer also took the American boards and passed, phew! We are thinking of going to Montana somewhere after graduation but who really knows where we will end up.. but i think we both would love to end up there. Jer is also doing PX90, or so i say P90X.. anyways its a pretty intense workout, but he is hoping to get back in shape and so i've been trying to help to by cooking healthier and trying to excerise as well. Between studying and school, he loves to make some time for golf as well.

As for me, well i am just loving being a mom to my two awesome boys.. i just love being able to stay at home with them, really. It has been nice to have some me time as well doing photography over the last few years.. but i have decided to put that on the backburner for now.. life is just a little too busy with two small kids and a husband in school, but someday i will LOVE to get back at it
(even though i will still do the odd session)
. I look forward to finding new hobbies and spending more time with the kids.
Elias is such a big boy now.. i can't believe how much older he seems these days. He will be three at the end of November and is in full force potty training mode right now. He is doing super good, so we will see if it continues. In a few weeks he will be taking a gymnastics class with some of his friends. He is such an active little boy, i know he will LOVE this. Especially since he is too young for preschool yet i needed him to be in something..

i asked Elias what his faves are right now, this is what he said: color-green, toys- trains, playing golf & hockey, popsicles, bike rides, shows-Backyardigans Go Diego Go, Wakeboarding (
of course
), and
yes
Dora the Explorer, Nana & Papa, his buddies: Greta, Jost & Ben, fave food: he said "celery"..haha and of course Swimming, and using his flippers he said.
Nixon is 6mths old, ohh that makes me sad.. but he is so fun right now too. He has the biggest smile and the longest eyelashes i could just eat him up! He is rolling all over the place, and can sit up on his own for a bit. He isnt quite sleeping through the whole night yet 7:00-4:30
(feed
once)
and then back to sleep until 7:30. He seriously is the happiest and most content baby ever!!
(so was elias, i've been blessed that way)
and he is now eating solids like a champ and loving it.
Well thats our life in a nutshell right now, hopefully we can get out and enjoy this hot weather while it lasts.. i am getting sick of being cooped up while pottytraining...