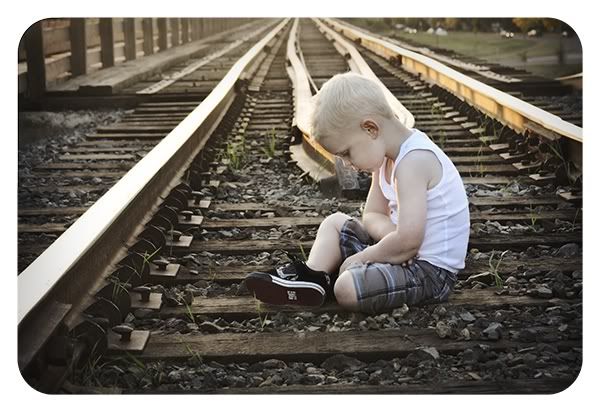 Well its here, i mean Elias' 3rd birthday.. i cant believe how fast its come.
I remember thinking when he was born, that when he was 3.5yrs we would be done dental school and now its almost here.

I remember thinking that i was going to try to not forget how small he was and not forget how he did and said certain things, and that he would always be my baby. Because i remember people always telling me, they grow so fast, take it all in.. but i never thought he would really go that fast.

I tried to take it all in and i tried to hold onto him being so small.. but its hard too when your little baby was never that little to begin with. One of my favorite children's books is "Let Me Hold You Longer" by Karen Kingsbury. It talks all about the "lasts" in a child's life, the little things we dont pay attention to because were so busy celebrating all the first's and wanting them to grow up. And as i was reading this book to Elias last night, i choked back the tears.. because really he has already had some of those lasts.

"The last time that i held a bottle to your baby lips.

The last time that i lifted you and held you on my hip.

The last night when you woke up crying, needing to be walked,

The last time when i got your soother and blankey and with you I rocked."

and as i helped Elias get into bed last night after a long day and a fun party
(pics soon to come)
..I realized that Elias is too big and too heavy for me to hold him like i
wish
i could still and that makes me a little sad as he turns three.
I hope to hold onto him just a little longer, at least until his next birthday..

and some things about Elias at age 3:
-he loves anything to do with sports, especially hockey and golf
-climbs and jumps off of everything
- loves to Dance, nickname "twinkle toes"
-is soooo loud!
-is a good helper
-is potty trained, even mostly at night
-loves superheros, favorite these days: Spiderman
-still loves having a sippycup
-likes to snuggle now
-can undress himself, but hates getting dressed by himself.
-prefers to wear comfy shorts ALL the time
-LOVES "backyardigans" the cartoon
-loves stickers, painting, playing in the sink
-is
constantly
opening the fridge for a drink or food (drives me crazy)
- loves his blue blankie and having a big boy
("cars")
backpack like daddy.
-loves to compliment you, and loves getting compliments in return
(he always says "sweet shirt" or "sweet pants".. and then waits or asks for you to return the favor, its so funny)
-must have his lamp on at night
-is turning into such a nice big brother..finally. He is so good to tell me when nixon has something in his mouth or is into something, they play silly games together and laugh i love watching them play.
- cannot sit still, sunbeams is going to be hard..
-Has the best and loudest welcomes and bear hugs when you walk in the door, i love it.
-is in 4T clothes and size 10 shoes.
i love you little buddy, Happy Birthday!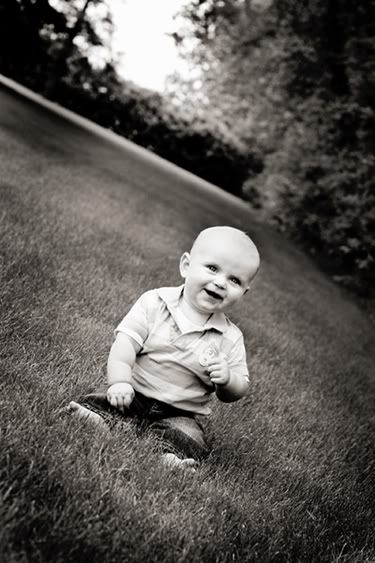 these seem like only yesterday...